ABOUT US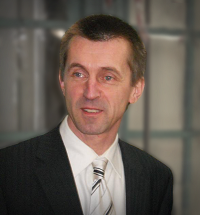 For quite some time, I had been trying to find a new challenge for the empty factory building my parents used to have their business in.
In 2006,
I accidentally got in touch with the industrial braiding business and started as a secondary profession with 20 braiding machines, mainly focussing on the production of candle wicks and 'arcade' textile cord.
In 2012,
we acquired a braiding factory in the Ghent area. Our machinery was expanded to up to 100 braiding machines which were moved to our current location in Menen after a 6 month handover period.
---
We offer a wide range of products made of nylon, polypropylene, polyester, cotton, flax fiber, kevlar… which can be used for all kind of purposes from mason cord over textile confection to ropes used for hobby practices.
We guarantee durability, quality and customer satisfaction. Together with you, we always try to find the best solution for any application.